The GLAMIS page




CAMP GLAMIS, BRIAN & STEVE style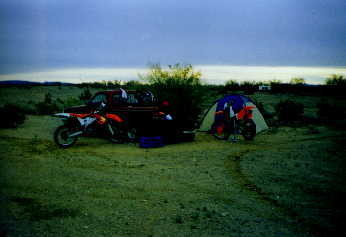 My brother TOM, he can make a Honda fly.


I love to ride QUADS too, if your not useing your BANSHEE this weekend let me know.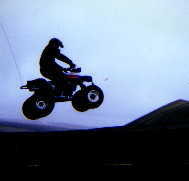 My bud WAYNE and I playing.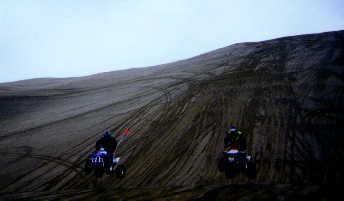 My 1996 cr 500, a must on competition hill.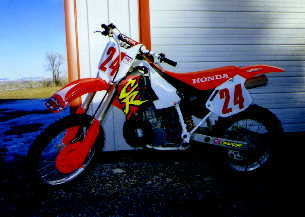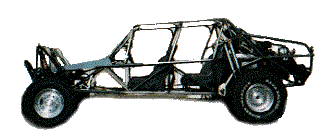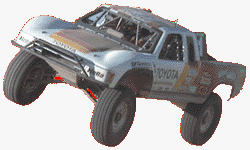 don't walk
RIDE!!



Keep up the fight we can't let down now!!!!!




BLUE RIBBON COALITION