The UGLY GREEN JEEP page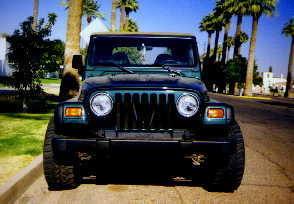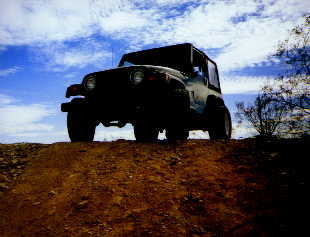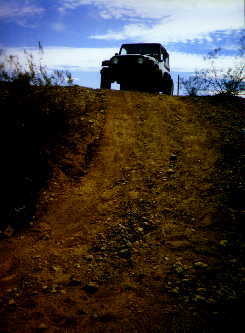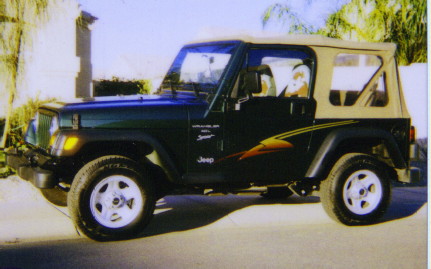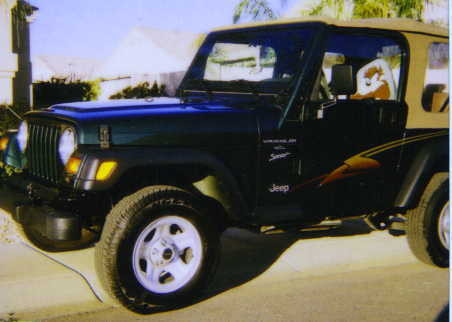 This is my 1999 Jeep, I bought it to have fun with. I have a lot of plans for it, as I wear it out and make upgrades as I go along. When I first looked at it on the lot, I thought what an ugly color. That's how it got it's UGLY GREEN JEEP name. I will update pictures soon to show some progress that is curently under way. If you happen to have parts for sale, tires, wheels, anything contact me.

I bought a set of 325 60r 15 BFG's mud terrain on black 12 in rims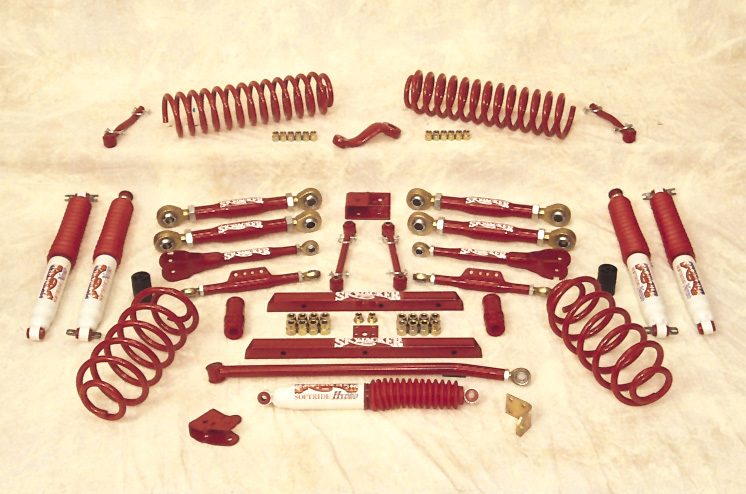 This is a SKYJACKER 4 in lift, they are a few months away from releasing a 6 in lift. I also have heard that another company (RUBICON) will release a 8 in for the TJ that will include a two in spacer.( smart or dumb? ) I am waiting to see exactly what the 6 in kit looks like and have been told it should be in the $2000. range.


I have added some new products from OLYMPIC, the double nerf bars and a no drill trail rack(they are hot)!








Steve's main page